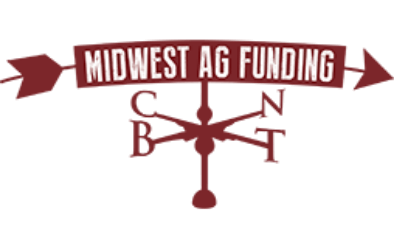 Ag Lending
Start Your Farm Or Ranch On Rich Soil
As your preferred FSA lender we offer customized loan options to fit your budget and needs.
Fund my Farmland
Locations & Hours
Visit a banking center, let's connect in person.
In the Community
Priceless Local Connections
From supporting high school football games to local fundraisers, we're rooted in the community we serve.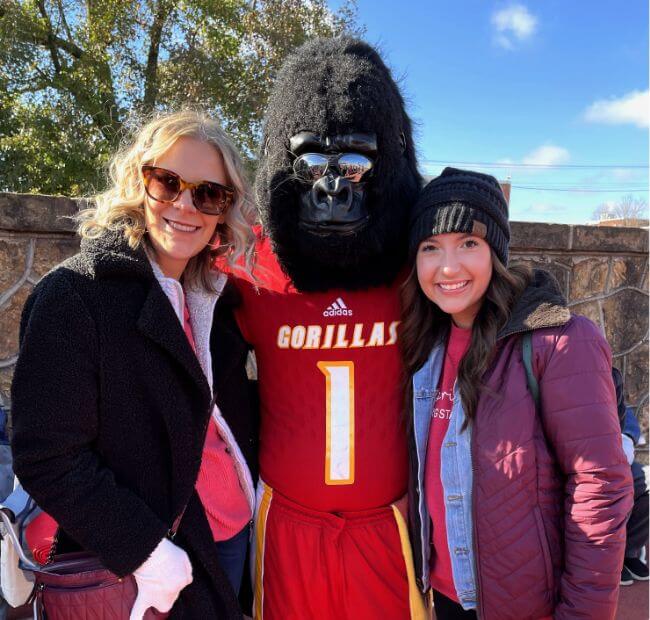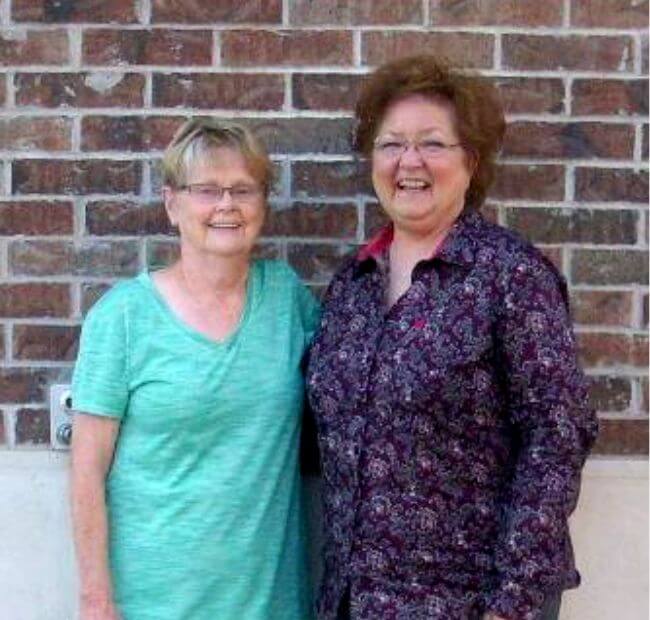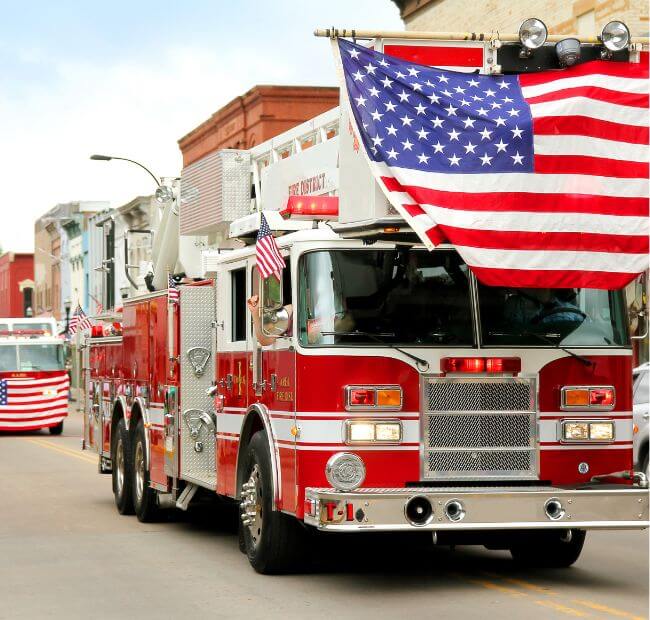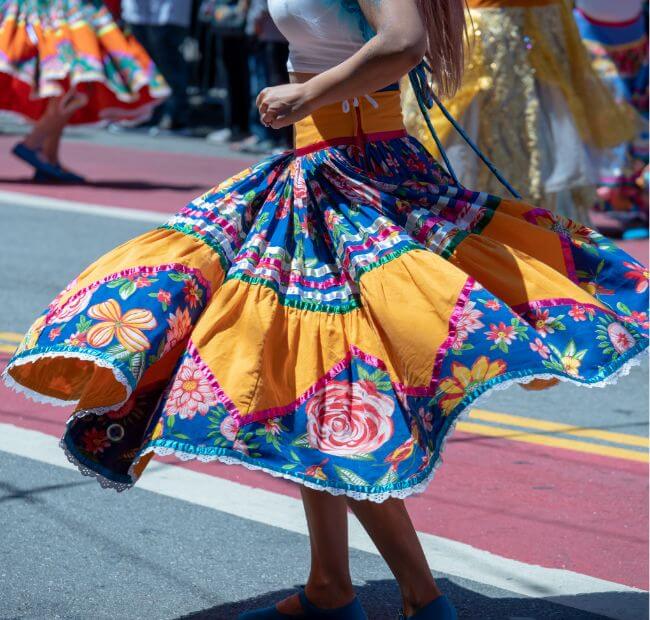 Mortgage Loans
Step Into Home Ownership
Mortgage rates you can live with, from local lenders you can trust.
Business Loans
Borrow, Build, and Thrive
Take your business worldwide with local funding solutions to help you grow.